JOIN the Superstar CPEC Team at this year's 40th Melbourne Marathon
Join us as part of our CPEC team today and become an Everyday Hero for the CPEC kids. Run or walk in any event at this year's Melbourne Marathon and set up a fundraising page to help change lives.
If running is not your thing, why not walk the 3km event with our inspiring CPEC kids?
What have we achieved!
46
Fundraisers
6
Teams
0
KM Trained
0
Hours Trained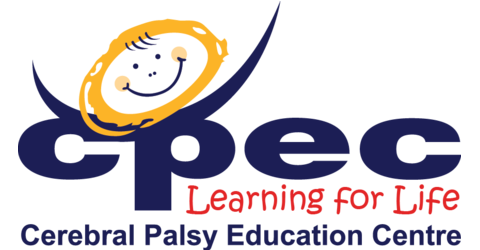 Superstar fundraiser
Be a superstar fundraiser for the CPEC kids and raise over $1,000 and we will refund your registration fee. Be a super superstar and donate it back to get a tax deduction.
Everyone who runs or walks and sets up a fundraising page for CPEC receives a free CPEC running singlet or Tshirt to wear.
At the end of your run or walk come and collect your cupcake as part of the Melbourne Marathon 40th Birthday Celebrations.
Find out more